SafeZone had been used by the University of Kent to ensure student wellbeing and safety since 2016 – then, in 2020, the security department identified potential to go further.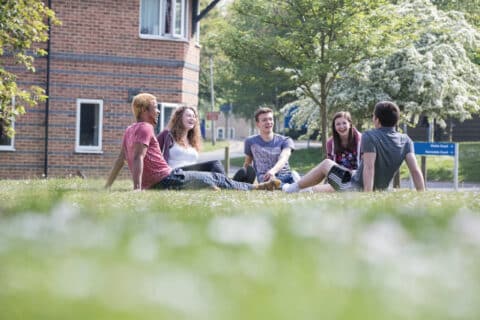 Head of Security, Mark Arnold, formulated a new strategy using SafeZone as the cornerstone technology, to develop an ambitious city-wide initiative that would further improve student safety, confidence, and satisfaction. He saw it as a way to build collaboration among a wider network of stakeholders including businesses, public agencies, other local institutions, and emergency services, with a new vision of 'connecting people and places'.
The university has a broad programme and a high proportion of international students and staff. It has expanded rapidly over the last decade and teaches 20,000 students at its campuses in Canterbury and Medway, and study centres in European capitals including Brussels and Paris.
The security department already used SafeZone to give every student and staff member easier access to support, regardless of location; to help improve incident responses; and for targeted mass communications in emergencies. Now a new Connected Routes initiative was introduced to deliver even more benefits.