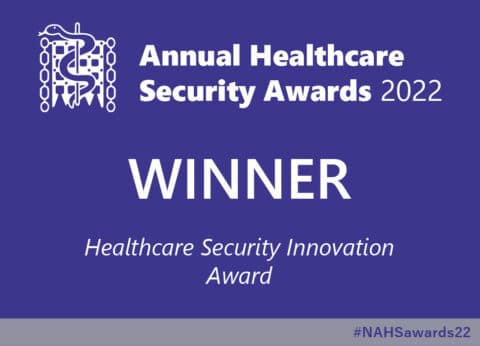 Healthcare Security Innovation
The integration of the SafeZone app was introduced to Kent CH NHS Foundation Trust when recruitment for additional NHS front-line workers was desperately needed. It helped address this problem by increasing staff safety, improving security response and capability, and reducing anxiety for medical teams and those working alone. With the SafeZone app now in place, every worker on duty can request emergency help or routine assistance, using their phones or a dedicated wearable device.
In under a year, this solution has delivered a culture change at the Trust, with 86% of front-line care workers treating this innovation as part of their PPE, like masks, gloves, or gowns.